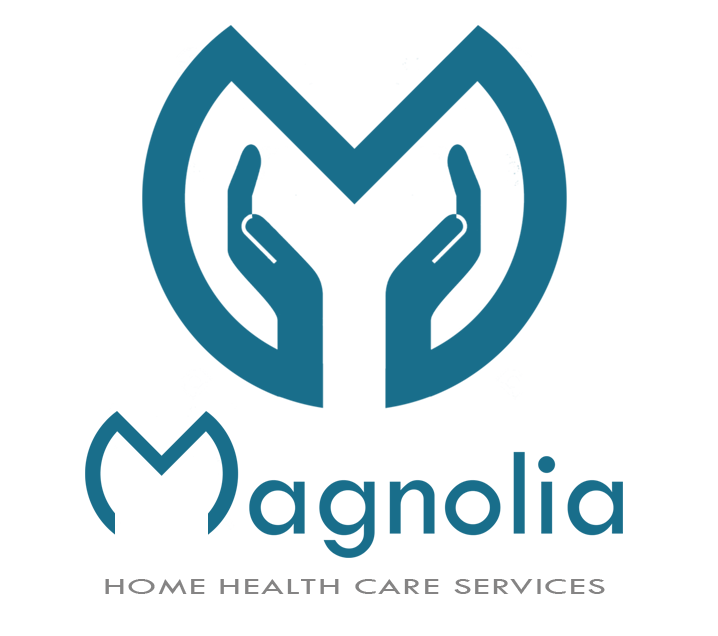 Magnolia Home Health Care
You deserve the best care !
Our Agency is dedicated to provide innovative, quality enriched, and cost-effective home health services to homebound individuals who are in need of skilled nursing, rehabilitative services, and support services in their home.
Our trained, resectable and and genuinely kind personal are here to help
The older we grow the more attention & care we require.
Allow us to help …
" Health Care is a hard decision… Make the credible one. "
Latest Newsletters
Expert advice and in-depth features for a healthy life
Handling foods safely is an important part of staying healthy. If your food is not safely prepared, it can make you or someone else sick. Many older adults
As people grow older, they may have difficulty with their balance. Nearly 8 mil- lion American adults report having a chronic problem with balance. An additional 2.4 million
"Experience a positive difference in you life Today ! with Magnolia Home Health Care Services… "